More than 3,000 customers witness, "No Water Scale" problem by since used JH closed circuit cooling tower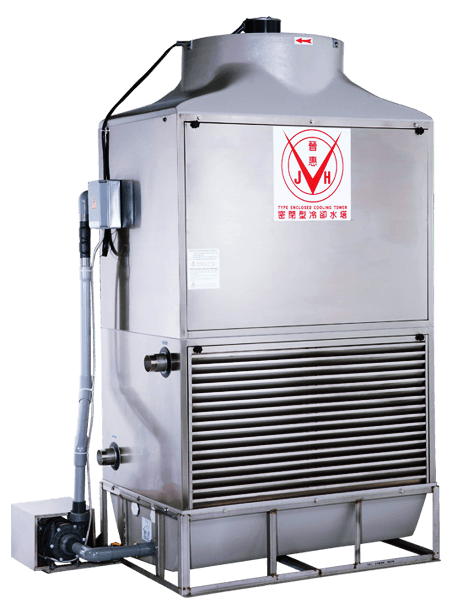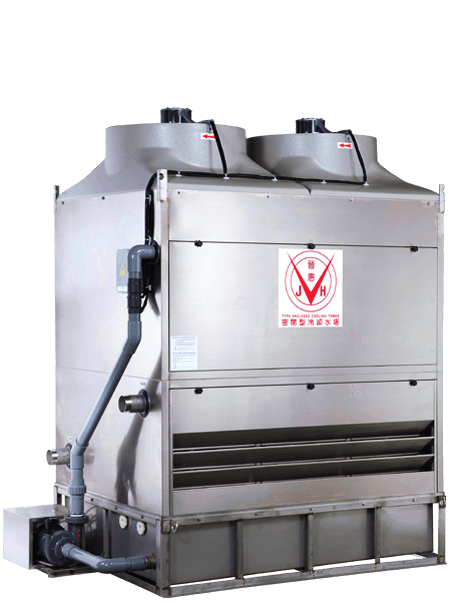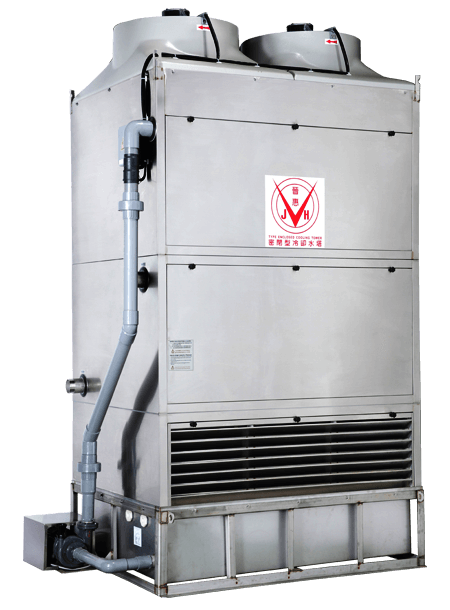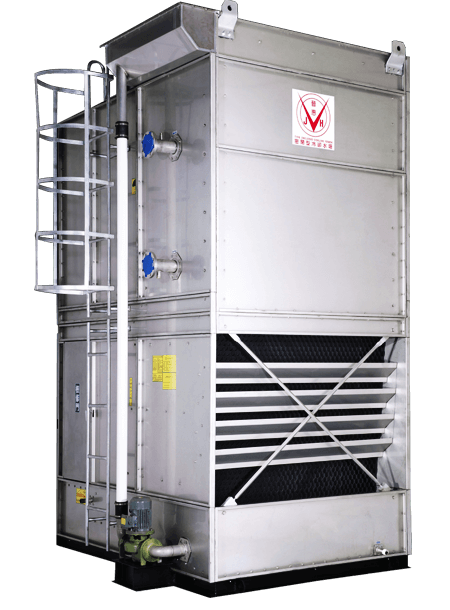 JH's Idea
JH industry Group is the one of biggest plastic molding factory in Taiwan. Due to knowing limescales will limit the injection molding system, we began to R&D the closed circuit cooling tower without limescales. And improve the disadvantage in maintenance of open type cooling tower.
Through our effort, we produced the closed circuit cooling tower with easy maintenance and high efficiency.
With the very beginning mind, we kept improving our closed circuit cooling tower, and finally, earn the good reputation in plastic industry and even the world market. For many years, JH closed circuit cooling tower were applied in injection molding, blow molding, casting furnace, metal processing etc. We are convinced the steady production process due to high efficiency cooling system.
JH COOLING MACHINE PRODUCT
We have experiences in design, manufacture, installation, and services of closed circuit cooling tower for over 20 years. Furthermore, our cooling tower are sold to more than ten countries. Therefore, JH definitely can make your production process steady and high efficiency.
We are looking for Closed Circuit Cooling Tower DEALER & DISTRIBUTOR in Malaysia
We are Jin-Hui (JH) Plastics Industrial Co., Ltd. from Taiwan. Our company has been manufacturing closed circuit cooling towers for 20 years. We specialise in solving issues related to scale deposits, cooling of industrial equipment and machine maintenance. With over 3000 customers in Taiwan, customer service is the core value of JH.