We are Taiwan JH cooling machine. JH industry Group is the one of biggest plastic molding factory in Taiwan. Due to knowing the requirement of cooling equipment, JH cooling machine department was found in 1995, we began to R&D the closed circuit cooling tower without limescales. And improve the disadvantage in maintenance of traditional cooling tower. Through our effort, we developed the closed circuit cooling tower with easy maintenance and high efficiency.
For many years, JH closed circuit cooling tower were applied in injection molding, blow molding, casting furnace, metal processing etc. We are convinced the steady production process due to high efficient cooling system. And we hope to bring this effort to the customers from all over the world.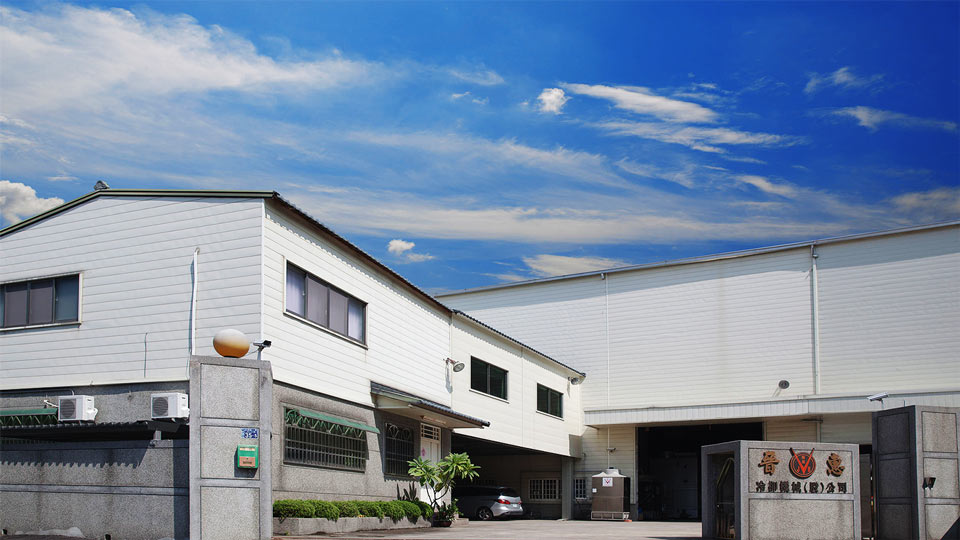 ---
The development of JH Cooling Machine
JH industry Group have 45 years experiences in plastic area. Due to knowing the importance of cooling equipment for this industry, in 1990, we decided to work in designing cooling system for plastic industry. However, there are many mineral in Taiwan's water, the limescale problem lead to equipment's unsteady. Therefore, the cooling department was found in 1995, and began to develop the cooling tower which without limescale problem. After a lot of trial and error, we began into mass production in 1998. Next year, JIN HUI cooling machine company was found, in the middle time, we launch the new closed circuit cooling tower. We are not only the first manufacturer which make closed circuit cooling tower in Taiwan, but also make the most professional cooling tower for this industry. This is our destiny.
---
1995, JH Cooling Machine department was founded.
1998, JH Cooling Machine produced the first plate type closed circuit cooling tower PSCT in Taiwan.
1999, JH Cooling Machine Co., Ltd was found.
2003, Improved the plate type to copper coil type closed circuit cooling tower--SCT series, the easy maintence cooling tower.
2004-2010, SCT-30, SCT-45, SCT-60,SCT-100 was been produced successively, and sold all over the world.
2011, Invested China heat exchange coil factory to research and develop large-scale closed circuit cooling tower HCT series.
2012, The world's first PE coil type closed circuit cooling tower--PCT.
2014, Large-scale HCT series was be produced, and started to sell in worldwide.
2016, Removable #304 stainless steel coil type SCT series was be produced.
---
JH's Advantage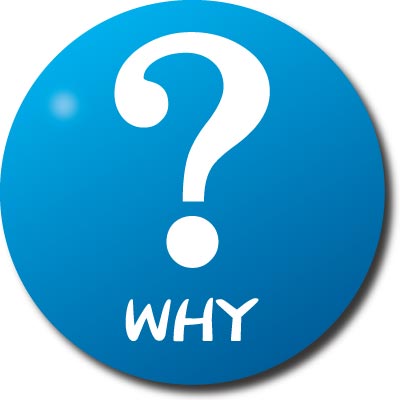 Why choose us?
We are cooling tower expert, possessed Germany rheinland TUV certification, D&B D-U-N-S Registered certification.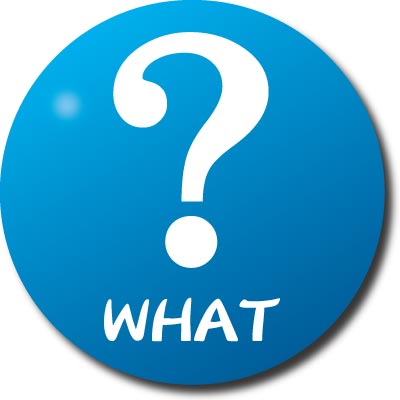 What is closed circuit cooling tower?
The water always in the inner coil, no contact air, no evaporation, no dust and no impurity, and always keeps clean.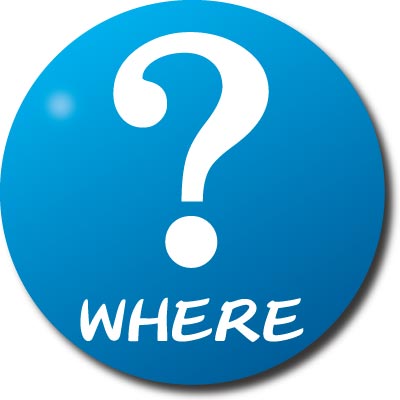 Which industry needs it?
Plastic molding machine, blowing molding machine, high/middle/low frequency machine, and industrial cooling system.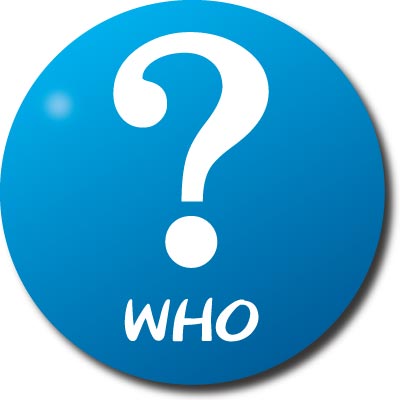 Our Loyal Customers
ASE GROUP
AIDC
TSMC
EVA air
---
Customer First
Our goal is to fulfill the requirement of customer. We will help you in designing cooling system, installation, pipe and power distribution, operation teaching, and trouble shooting.
---
JH's Service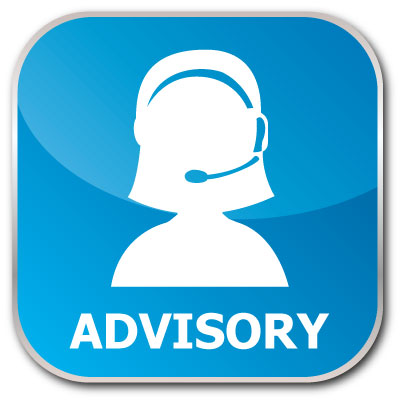 Provide the new product information, cooling system design, high-quality service.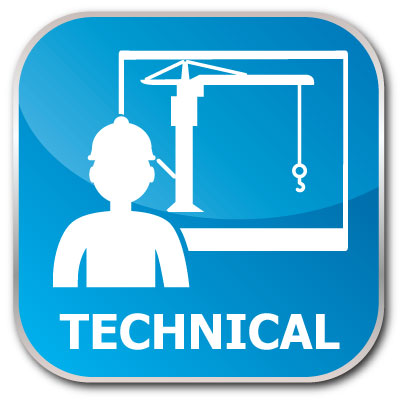 Specialized in resolving limescale problem and planning cooling system.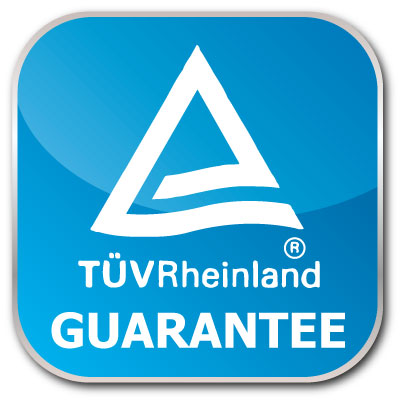 Quality control, Screening, R&D patented technology.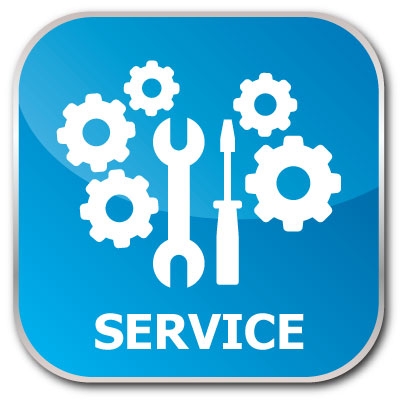 Aftersales service, trouble shooting, Q&A, track and manage service.
---
JH's Idea
Honesty : Enjoy a good reputation over 45 years in Taiwan.
Innovation : Industry-university cooperation, follow the newest information of this industry.
Training program : Create a comfortable work environment and provide employee training.
Contribute to the society : implement social responsibility, donate to school, and hold blood donation activity.
---
Contact JH
---