JH focuses on customer satisfaction degree, provides professional consulting on cooling system planning, and assists customers to choose suitable cooling equipment. Products' quality and maintenance are provided by professional engineers and trained technicians.
We provide the best efficiency, stable operation products and comprehensive after-sales service. Offering the systematic service, is your best choice for cooling system.
---
Purchase procedure
1. Find our product and inquiry
2. Confirm customer's need
3. Quotation
4. Product manufacturing
5. Waterway planning
6. On-site service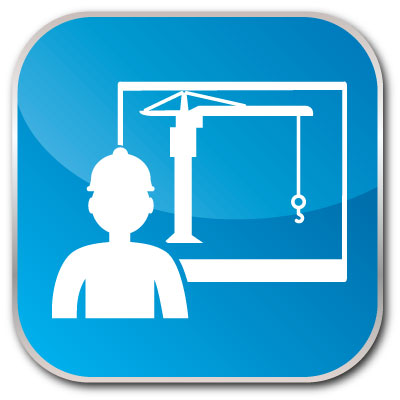 INSTALLATION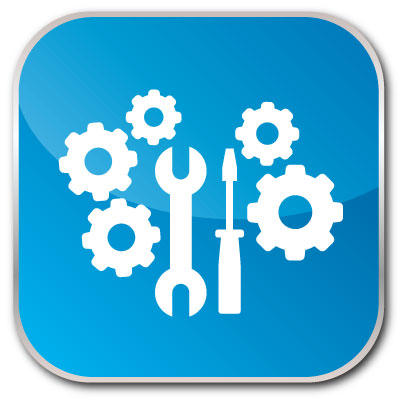 SERVICE
---
Why JH
● Experienced
● Third-party certification
● Optimum design
● One-stop service
● Professional consult
● Operating costs decrease
● Preventive maintenance
● After-sales service
---
Contact JH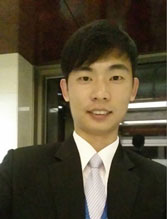 Sales Manager Eric Lin
With over 3000 customers in Taiwan, we Specialise in solving issue related to cooling system.
Achievements:
MOSA, TUC, EVA air, ASE GROUP, Zuoying Camp
Email: This email address is being protected from spambots. You need JavaScript enabled to view it.
Skype: jhcct328
Phone:012-330 5304
Tel:03-8964 1317 & 03-8964 0654
Fax:03-9235 1113 & 03-8964 1323
---
Advisory JH
---
Cooling system design
Through JH rich experience and professional knowledge of the technical specialist according to customer requirements and the evaluation of the local climate conditions and so on various aspects, to design the most appropriate cooling system. In combination with the core technology and project of continuous research and development of the company, so as to improve service quality, meet the requirements of industrial cooling, and concretize the design solution for the purpose of optimizing the design.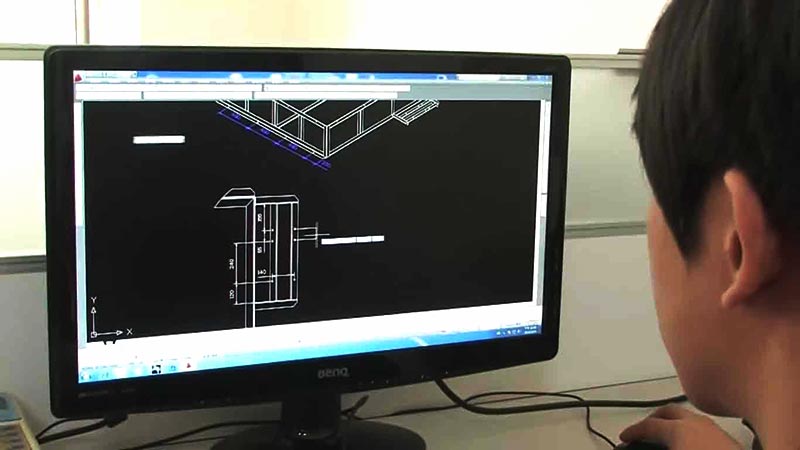 ● To provide a variety of design
● Concretization of the design plan
● Professional knowledge and experience
● In accordance with the manufacturer and local environment design
● To cooperate with the industrial design system
---
Installation teaching
It is very simple and quick to install the JH closed cooling tower, so it is only needed to put the upper and lower parts on the screw lock.
SCT series of closed cooling water tower, the whole machine adopts #304 stainless steel shell, to enhance the cooling towers of toughness, prolong the lifespan of the cooling tower, at the same time, the sense of science and technology of stainless steel metal beautiful the cooling towers. The principle of closed cooling tower allows the machine to be free from scale problems.
---
After-sales service
With a professional technical team and a quality product, after the product has been sold, it has been able to function efficiently, to achieve the desired efficiency, to provide after-sales service for maintenance, field service, and preventive maintenance.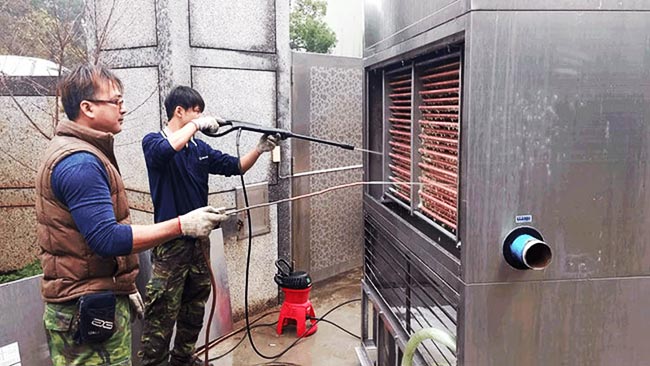 ● Customer first
● Service fast
● Professional service team
● Maintenance, on-site service
● For preventive maintenance
---