What is Injection Molding?
Injection molding is a manufacturing process that used to producing parts in large volume. Injection molding produces the products by inject molten plastic materials into mold, and then cooling and solidify to obtain the products.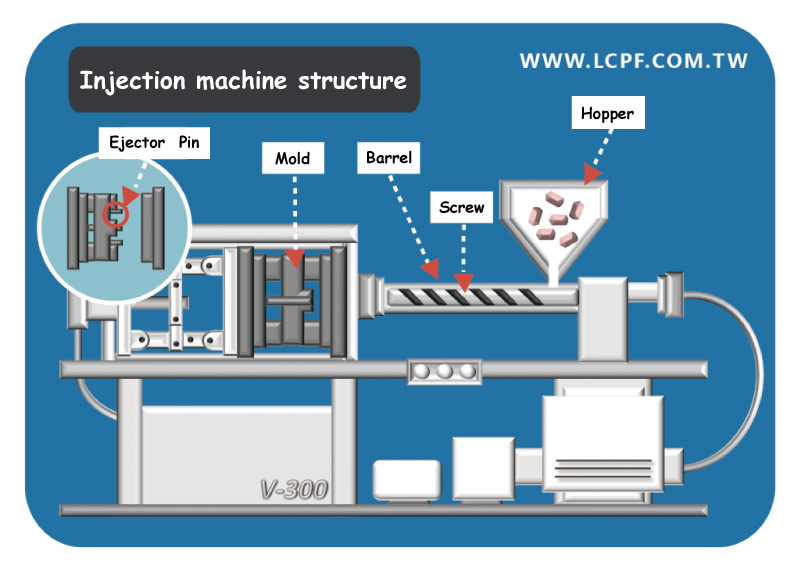 from 龍成塑膠
A complete process of injection molding process
The cooling process in injection molding is longer and important. The cooling time takes up about 75% of injection molding cycle. Pressure(P), Volume(V) and Temperature(T) are key points to injection molding process. Though above we can know temperature has quite influence of products. If we can increase effectiveness and efficiency of cooling not only can shorten the producing cycle but also can upgrade the quality of product.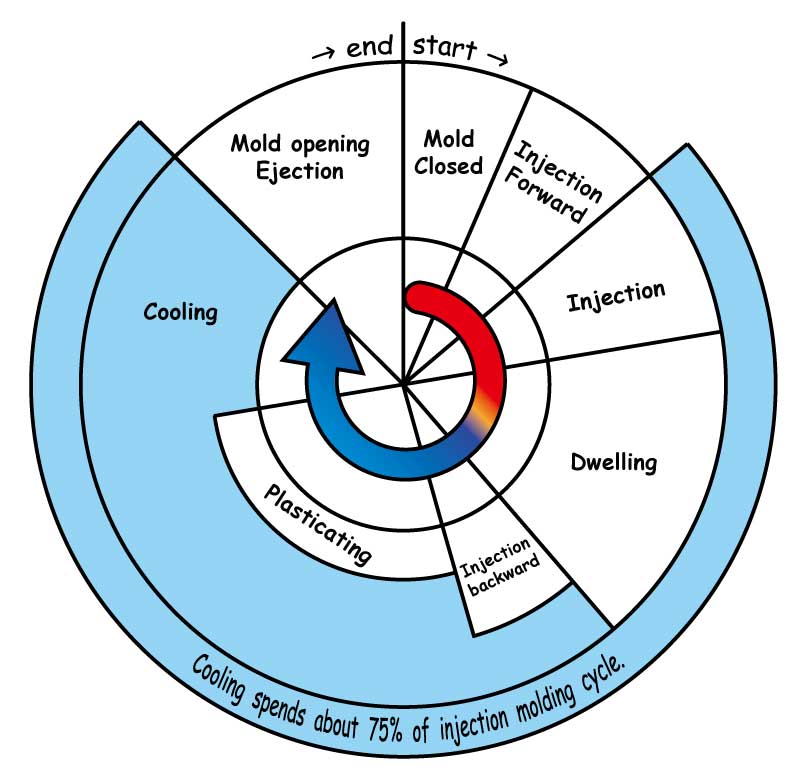 A complete process of injection molding process has five element steps: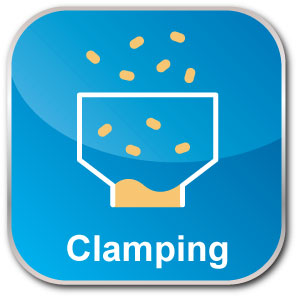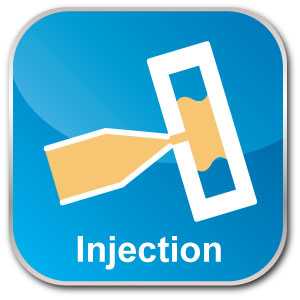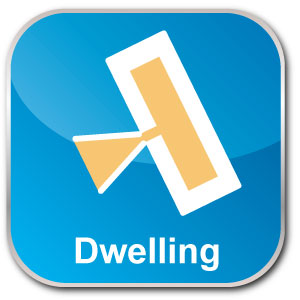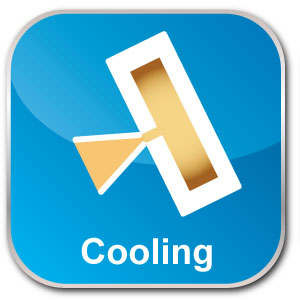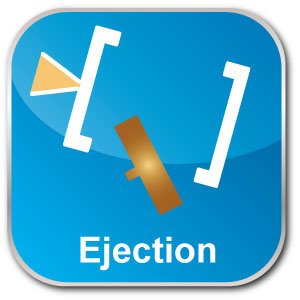 How to easily your injection machine maintenance?
Cooling system is an indispensable link at the production process of plastic injection industry. And the cooling will greatly affect the molding speed. But limescale is a common question in cooling system for injection molding. If can solve the limescale get into the cooling system and machine you can save the time to do maintenance.
How to solve the problem about limescale?
Fluid cooler is usually be used in plastic injection industry. Limescale is fluid cooler common question. If use the water loop design to differentiate the type of fluid cooler, there are closed circuit cooler and open circuit cooler. Many plastic factory use open type cooler at beginning but after production line run several years the problems gradually emerging in cooling system. (Know more about closed circuit cooling tower)
---
JIN HUI COOLING MACHINE CO., LTD. has over 30 years experienced in industrial cooling systems and is also the first manufacturer of closed circuit cooling towers in Taiwan. Contact us.